Home
Home Inspection Course Features
PHII offers the best home inspection course on the market today!
Home Inspection Training features include:
Interactive online instruction with color-illustrations, system/component diagrams, photos and videos
Online streaming videos aligned with course lessons
Online flash cards to test your knowledge and retention
Online lesson tests, knowledge assessment quizzes, & final exams
Instant online access
As soon as you sign up for the course, you will receive a username/password to login and begin completing the course immediately.
Course materials for offline use
In addition to the online access to the course lessons, there are optional backup materials available containing backup copies of the course material on USB flash drive as well as student manuals that accompany the course. (Note: It typically takes about 5-7 days for your package to arrive but you don't have to wait for your materials, you can start online immediately)
Take the course from a PC/Mac, tablet, or smartphone
The course lessons are presented in a responsive format that will adapt to the device you are using! Use your preferred device to complete the course lessons at your own pace!
Unlimited course access
We will not expire the course access if you're not done within a certain amount of time. Work through the lessons at your own pace. Some new inspectors are transitioning from other careers or still working so everyone can take the courses at his/her own pace.
Forms & documents included!
Online course access includes access to download various checklists, inspection forms, agreements and home inspection report templates. We see that you have the training and necessary supporting documentation to help you be successful as a home inspector.
Hands-on field activities
Included in the course are hands-on field activities designed to be performed at your own home, friends', or family members' homes. Going through the process of inspecting various systems and components can be very beneficial before you get out to start your career as a home inspector. For this reason, we include several hands-on field activities you are able to do on your own throughout the course.
Business start up guide / marketing materials
In addition to the core home inspector training, the Basic Home Inspection Course contains information about starting up your business as well as giving you access to various marketing materials, templates for ads, flyers, business cards, brochures, and certified logos to use in your advertising.
Commercial Inspections + mold, radon, and other services
The Basic Home Inspection Course also contains a module for commercial building inspections as well as covering a home inspector's responsibilities for mold, radon, and other services that are outside the scope of a general home inspection.
FREE BONUS OFFERS: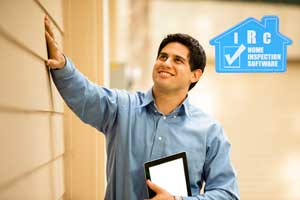 cloud-based home inspection report software that works on PC/Mac, tablets, and mobile devices. Industry standard report format with helpful features to save you time writing up your home inspection reports.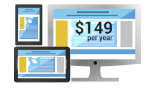 Build and host your website with InspectHost.com, a website service tailored specifically for the inspection industry. Advertise your business on your own company website, allow visitors to schedule inspections online, & options for hosting reports through your website and processing payments from clients.

Join AHI, the North American Association of Home Inspectors for free as a benefit of becoming certified! Advertise your membership in AHI using the member logo and list yourself in the AHI member referral directory.
Lifetime Home Inspector Certification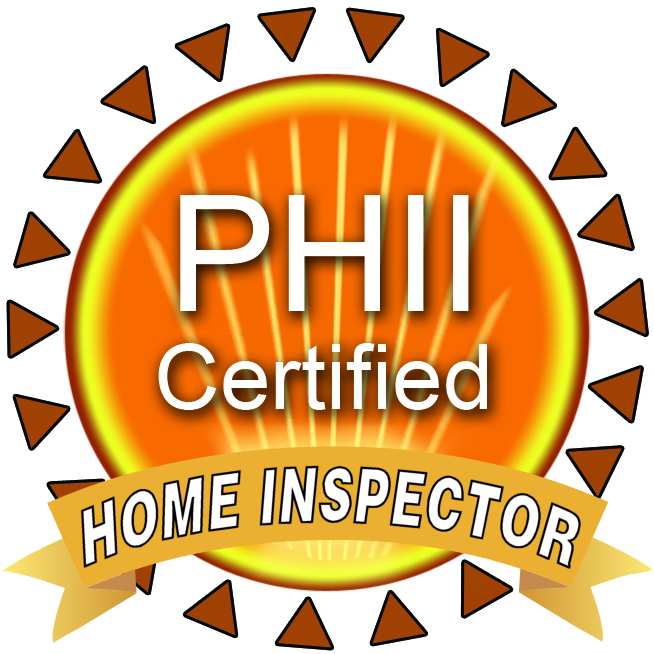 PHII graduates, once certified, are always considered certified and can return to refresh their training at any time for free. Some home inspection training providers only certify you as long as you continue to pay annual dues.
PHII home inspector certification is a permanent credential
The certification number and PHII certified logo can be used for advertising for your entire career with no recurring certification charge or annual fee!